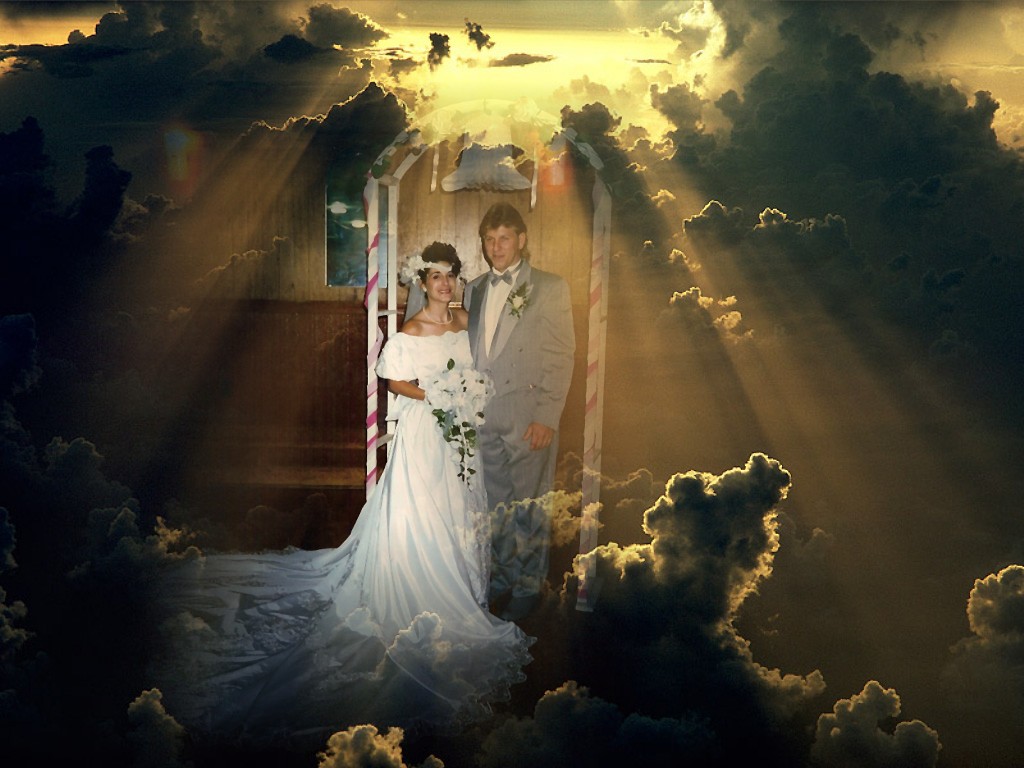 For customizable wedding photo please email
Dowelaine39@yahoo.com
Party Favor's New Items!
Heart Party Favor
Square CD Party Favor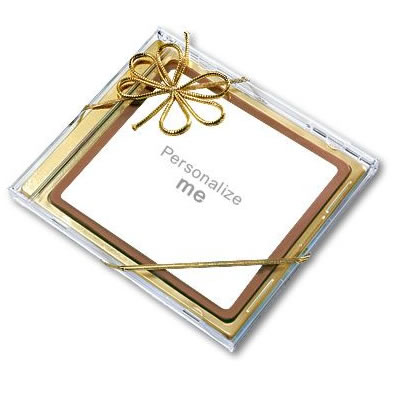 Customize This CD with Personal Message
Weight: 3.00 oz. Size: 5.50'' x 5.00'' Packaging: CD case, insert, and ribbon. Available in gold and silver
Heart Portrait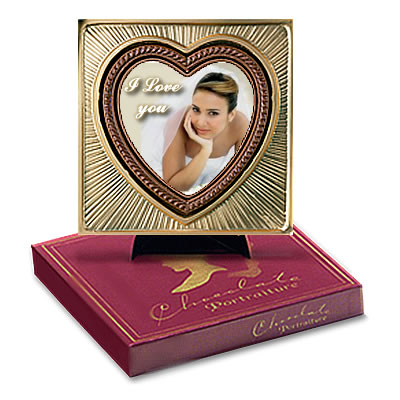 This makes the most wonderful Gift!
Round Party Favor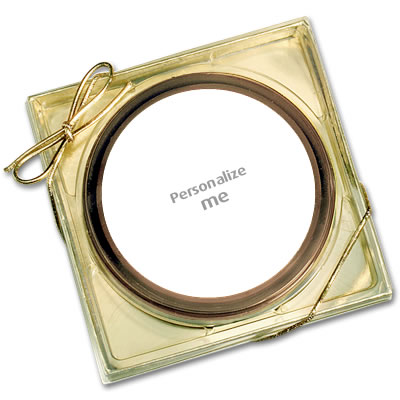 Personal this to your preference!